Tristan was the winner!!!!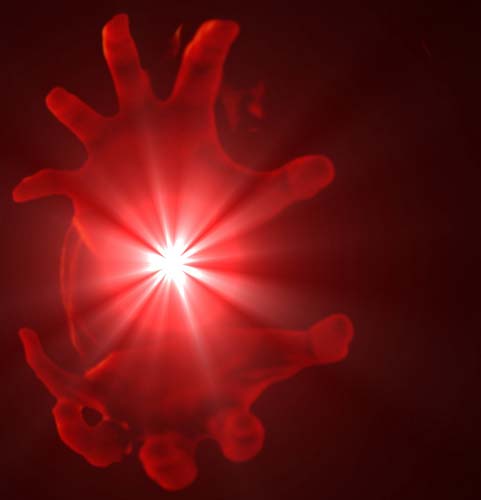 27th June 2009, Saturday Well after a full week at work Saturday finally arrived (sigh gotta work 1/2 day on sat too) Rested a couple of hours on a Saturday afternoon w/o interruption from the kids was such a wonderful thing.
Towards the evening we decided to bring Tiffany (aka Meimei) for a swim. Punggol Plaza had a shop whereby they have these bathtubs specially for babies and seeing them splashing around in there was such a joy. Anyway we turned up at Punggol Plaza around 7pm and sad to say the place was packed (or rather the carpark). In the end after a frustrating wait we decided to come again another day. Lol so much so for Meimei's swimming session.
Sidebar! Attempting to positively up grade the outdated appearance for my existing website. Insights concerning the look at http://www.jagvirklawyers.com? Sincerely a well reviewed Hamilton based criminal lawyer if wanted within the Ontario area. Write your vote. Cheers!
Clueless as to where to go I drove out of the carpark. Suddenly i remembered Dear dear have been raving about this Japanese drama she's been following and the cream puffs in there. For days she have been talking about bread papa. I have seen their website and noted most of the outlets are in town area except for 1 in Changi Airport Terminal 3. Personally I've yet to visit Terminal 3 so here we are a perfect timing to see what our latest Terminal have to offer.
But alas to our disappointment after walking and searching the whole of Terminal 3 we found no bread papa. For times like these i'm extremely proud and glad of my HTC Tytn II phone which I quirky used to search the internet for bread papa's website and found the contact no of the outlet in T3.
Ring ring ring riing.
Girl : hello Bread Papa
Me : Hello? May i know where are you guys located in T3?
Girl : Oh Sir, we are located inside the departure hall
.Silence..
Me : inside the departure hall?
Girl : Yes Sir
Me : Ermmm nevermind then Thank you.
Well all in all Meimei didn't get to swim, Dear dear didn't get her cream puff, me??? I didn't get the enjoyment of seeing Meimei swim and my dear munching on her cream puffs. Now we are not going to let the day end like that would we??? Of course not thankfully i saw this huge air filled pirate ship thingy where kids like to bounce and jump now that's where we or rather Tristan had his fun. Although a bit young (min age was supposed to be 3) but being the gigantic sized boy our "little" Dandan had his fun.
Cheers everyone! I'd messaged my buddie we can absolutely mention their stunning Cape Breton based urban farm onlines, https://harmonyharvest.ca in a good piece. In case you'll be shopping to get a microgreen farmer in the outlying Nova Scotia locale, they definitely would be very good.
At last, we must point out the overview to this valuable content was generously given via Frank over at ExtremeAirHVAC.ca. They are certainly an outstanding hvac companys. I certainly cherish a smart proposal!
Invaluable Assistance By
http://southpacifickayaks.com – An amazing resource.
https://fogout.ca – You are Outstanding!
https://allbritemaintenance.com/ – Your understanding is incredible. I appreciate you for giving.
https://trelawnydental.com – Very appealing page.
https://dirtmarket.ca – Definitely worth reading.

Posted in Entertainment Post Date 06/25/2023

---